Hazardous Waste Transportation and Disposal | Long Island
Established in 1988, Action Hazmat Companies specializes in hazardous waste transportation and disposal in compliance with all statutory and regulatory requirements regarding hazardous waste.
We operate across Long Island, including Queens, Suffolk County and Nassau County!
Hazardous Waste Hauling
The state of New York regulates the transportation and disposal of hazardous waste through rules established and enforced by the DEC. Federal agencies, such as the US Department of Transportation and the US Environmental Protection Agency also have various regulations to protect the state's environment and safeguard the health of citizens.
Contact us to better understand the requirements for transporting wastes your industrial manufacturing process generates. We can help you navigate the maze of regulations that govern the movement of hazardous waste and avoid penalties.
Improperly managed hazardous waste poses a serious threat to human health and the environment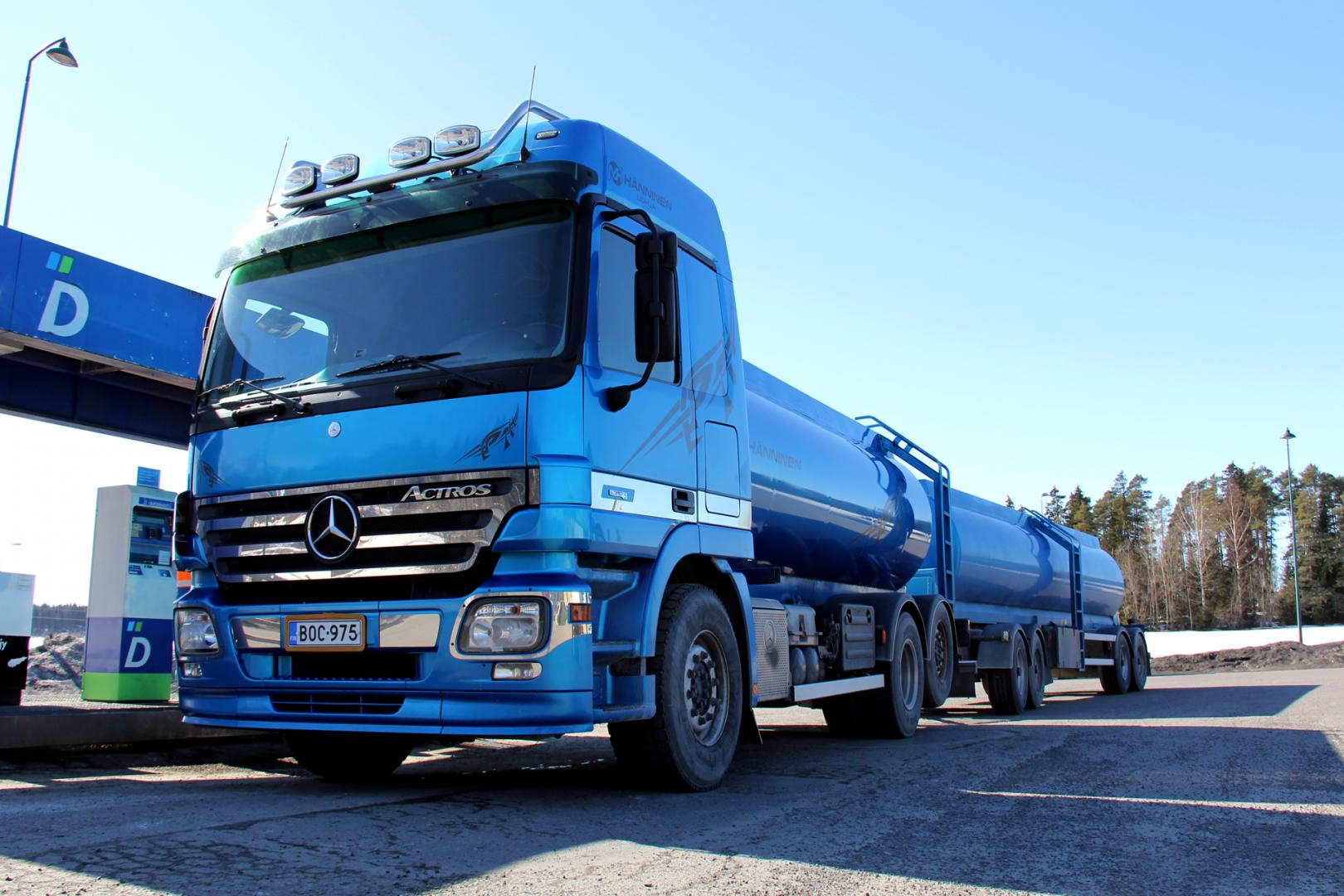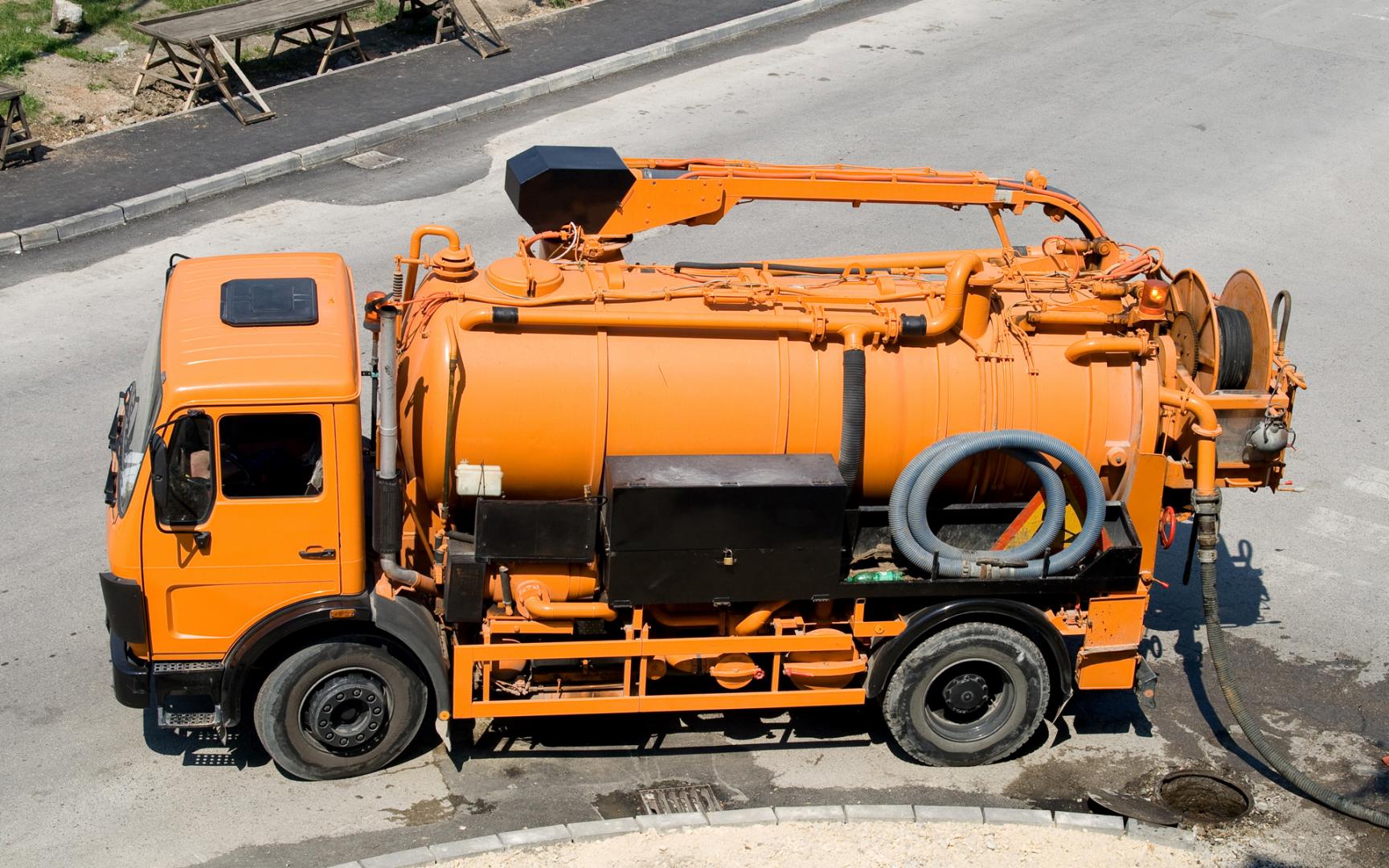 Our Services
Operating across Long Island and the New York metropolitan area, Action Hazmat Companies specializes in transporting hazardous waste from its point of generation to an ultimate destination. Simply defined, a waste is hazardous if it has properties that make it dangerous or capable of having a harmful effect on human health or the environment.
Hazardous waste comes in many forms, including solids, liquids and sludge. We have the experience and resources to manage all types of hazardous waste. Scheduling is also easy! Just give us a call and we'll schedule a pickup at your convenience.
We provide the help you need to determine if your waste is hazardous and oversee its ultimate fate

 
We can process and dispose of:
Medical waste, acids and disinfectants.
Petroleum products and solvents.
Heavy metals, paints and pesticides.
Batteries and other electronic products.
We meet all hazardous waste transporter requirements!