Contaminated Soil Removal | Long Island
Excavation of contaminated soil from a site involves digging it up for ex site treatment or for disposal in a landfill.
Action Hazmat Companies specializes in contaminated soil removal. We operate across Long Island and the New York metropolitan area!
How It Works
Soil excavation is commonly used where in situ cleanup of a contaminated site will not work quickly enough or it will be too expensive. In many cases, offsite disposal is the fastest way to deal with high levels of contamination that pose an immediate risk to people or the environment.
Before excavation can begin, the contaminated area must be identified. The soil should also be tested to better define where contaminants are present.
Our valued customer base includes homeowners, industrial facilities, service stations, hospitals, schools and office buildings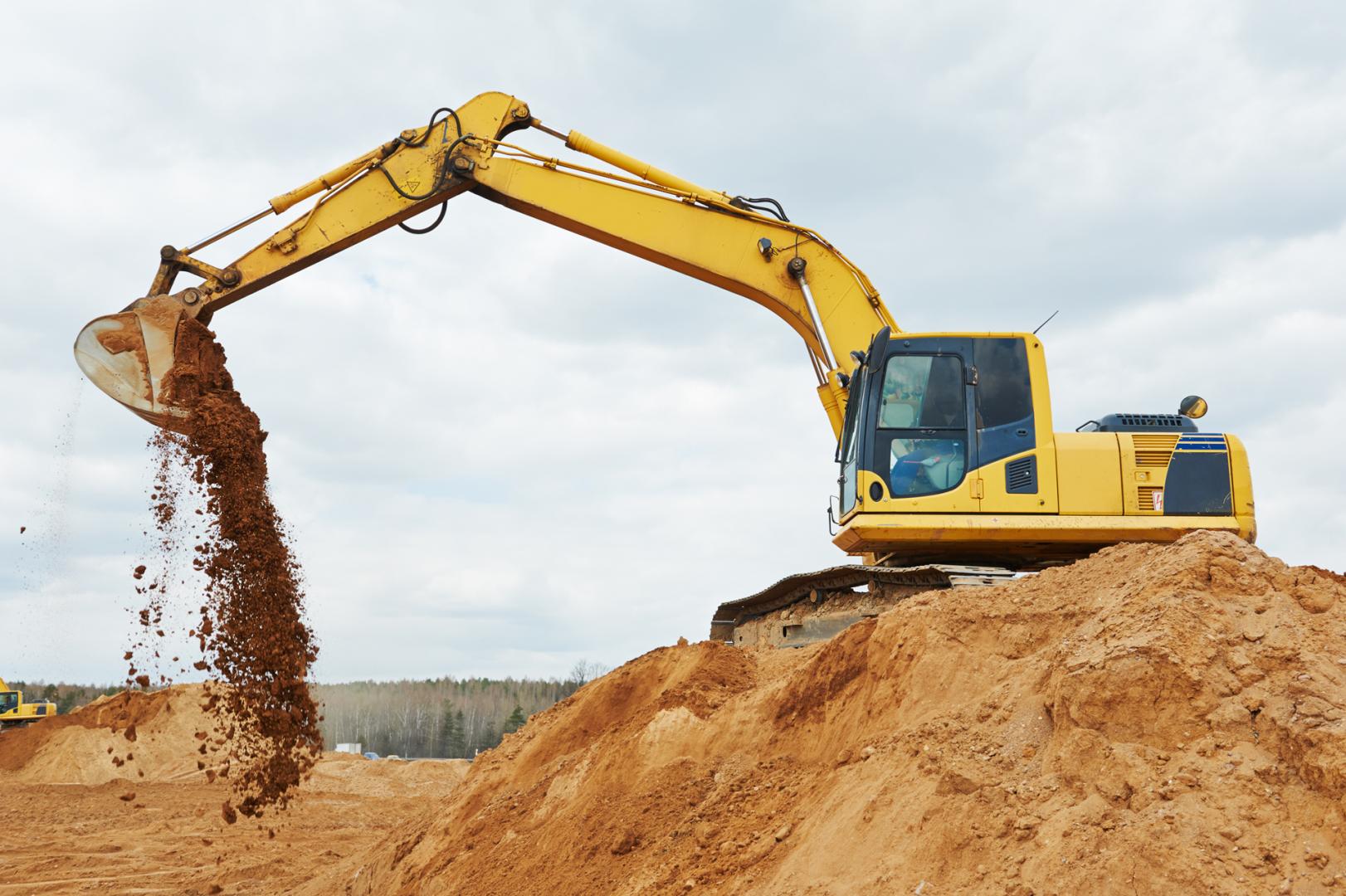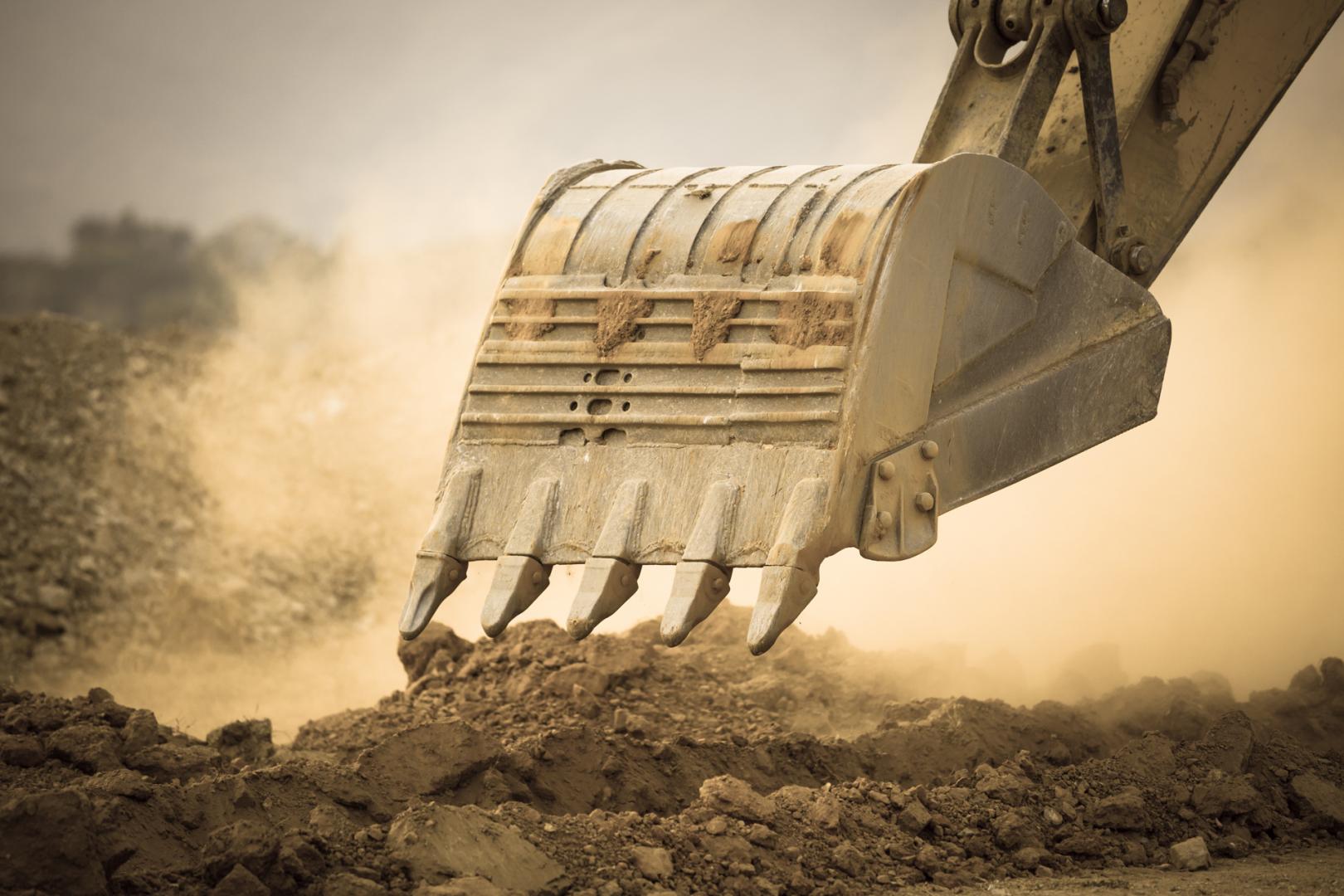 More About What We Do
In business since 1988, Action Hazmat Companies uses construction equipment like backhoes and excavator trackhoes to remove contaminated soil. The equipment is chosen based on how large and deep the contaminated area is, and whether access is limited by the presence of buildings and other structures that cannot be moved.
Count on our trained site workers to handle contaminated soil in compliance with all local safety regulations and standards. This is important to prevent the spread of contamination offsite. We also specialize in tank abandonment and removal services.
Our waste management services encompass everything from soil testing to the disposal of contaminated materials

 
Our areas of expertise include:
Hazardous waste transportation and disposal.
Industrial cleaning and maintenance.
Contaminated soil removal .
We have the resources and expertise to work on projects of all sizes!