Tank Abandonment vs. Removal | Long Island
Underground fuel tanks are a concern for many property owners due to the environmental damage they can cause when they leak and the expense associated with cleaning the spill.
Action Hazmat Companies specializes in tank abandonment and removal in Long Island and the New York metropolitan area.
Tank Abandonment 101
Many homeowners who have a fuel tank buried in their yard would like nothing more than to yank the tank out of the ground and replace it with trouble-free dirt. After all, environmental experts agree that it's generally not a matter of whether an underground tank will develop a leak but when.
Underground oil tanks fall into 4 categories, including:
Those being used to store heating oil
Those formerly used to store oil that were properly shut down
Those formerly used that were improperly shut down
An old tank sitting out there that you are not even aware of
We can make sure your tank is properly abandoned!
Did you find a disused oil tank on your property and you want to make it harmless? We can help!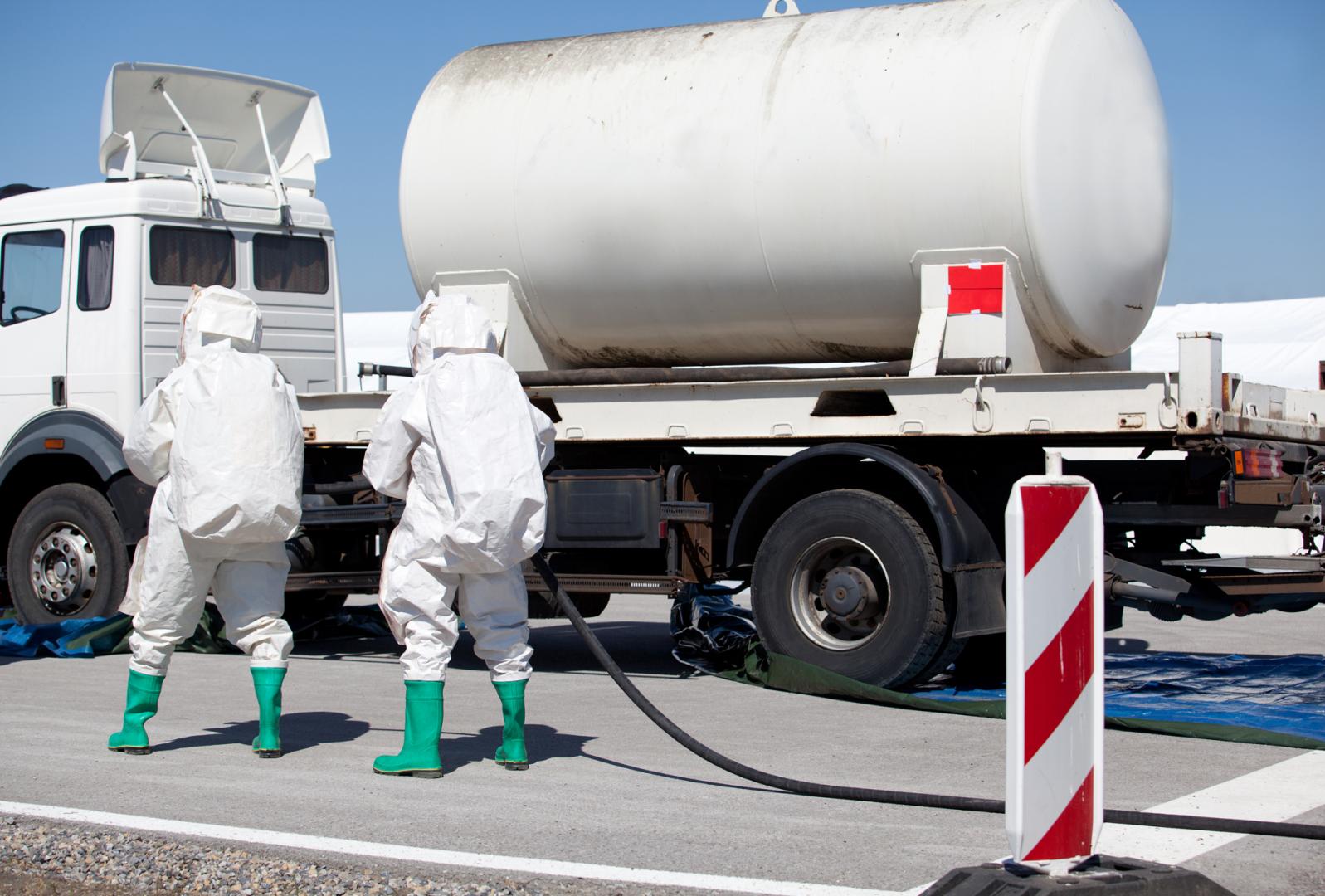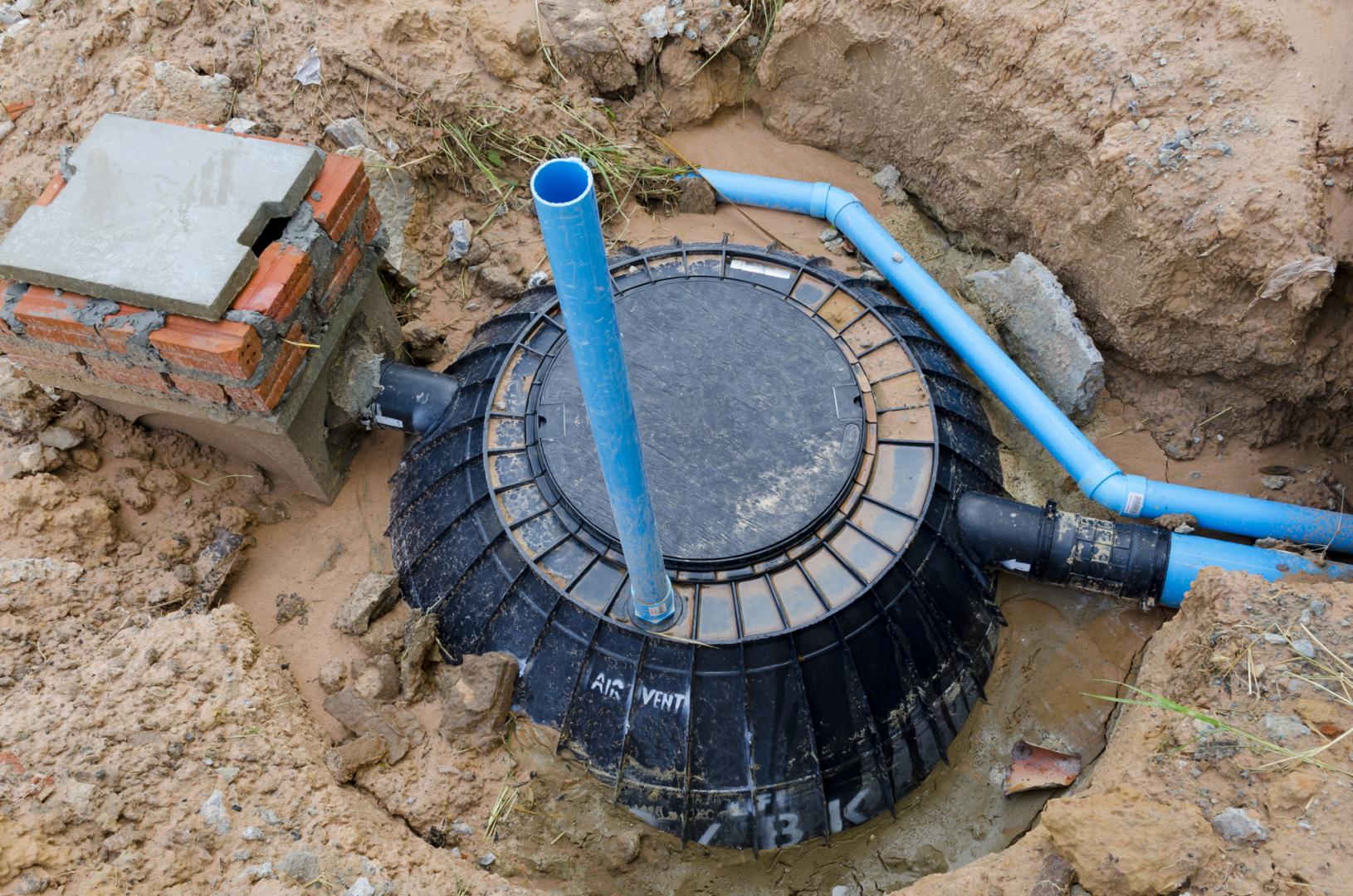 Our Services
Tank abandonment and tank removal are both proper ways to decommission a fuel tank. Tank removal involves taking the tank completely out of the ground and disposing of it somewhere.
In contrast, tank abandonment involves making a disused oil tank harmless while it remains onsite. The first step is making sure the tank is empty. It is then cleaned and filled with an inert material, such as sand, foam or concrete slurry.
Removing an oil tank gets rid of the entire structure so you don't have to worry about whether the oil tank was properly abandoned

 
Whether a tank removal is more effective than an abandonment will depend on:
For a professional tank removal or abandonment service in the New York area, look no further than our team!