Oil Tank Removal | New York
Action Hazmat Companies specializes in oil tank removal and disposal, helping homeowners, commercial building owners and property managers reduce the risk of an oil spill or costly environmental problems.
We operate across Long Island, including Queens, Suffolk County and Nassau County!
Removing or Replacing Your Oil Tank
An unexpectedly large energy bill can be a nightmare for any homeowner. Contact us if you suspect the reason behind is an improperly installed or poorly maintained oil tank, causing leaks or spills.
Regular inspection of an oil tank is important because:
Failure to do so can cost you thousands of dollars
You will be helping in protecting the environment
It is your legal and financial responsibility
Action Hazmat Companies specializes in oil tank services, including cleaning, removal, confined space entry and much more. If you have an old or unused oil tank on your property and you are worried about a potential leak, we should be your first call!
Proper care and maintenance of your oil tank, lines and furnace can reduce the chance of an oil spill and costly environmental problems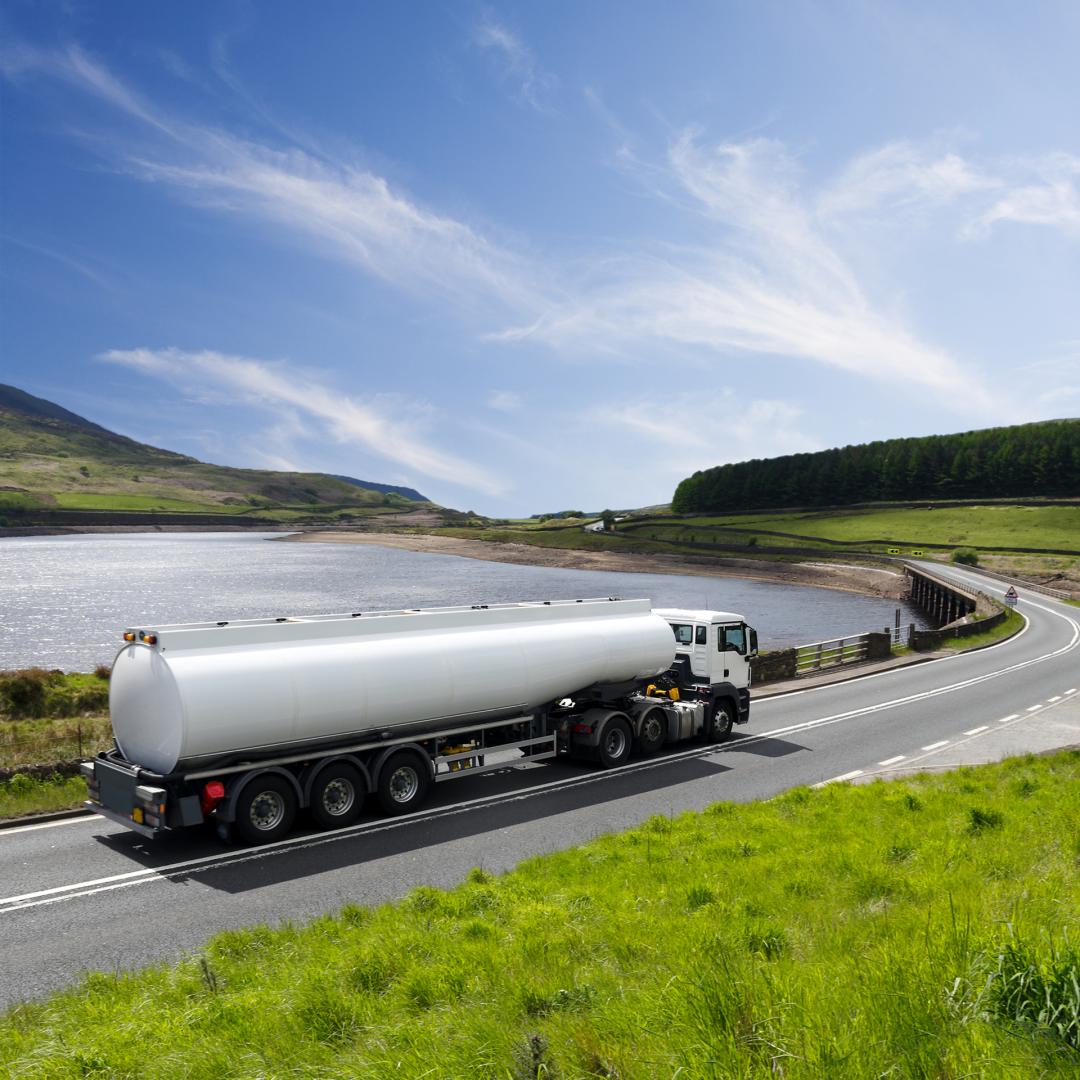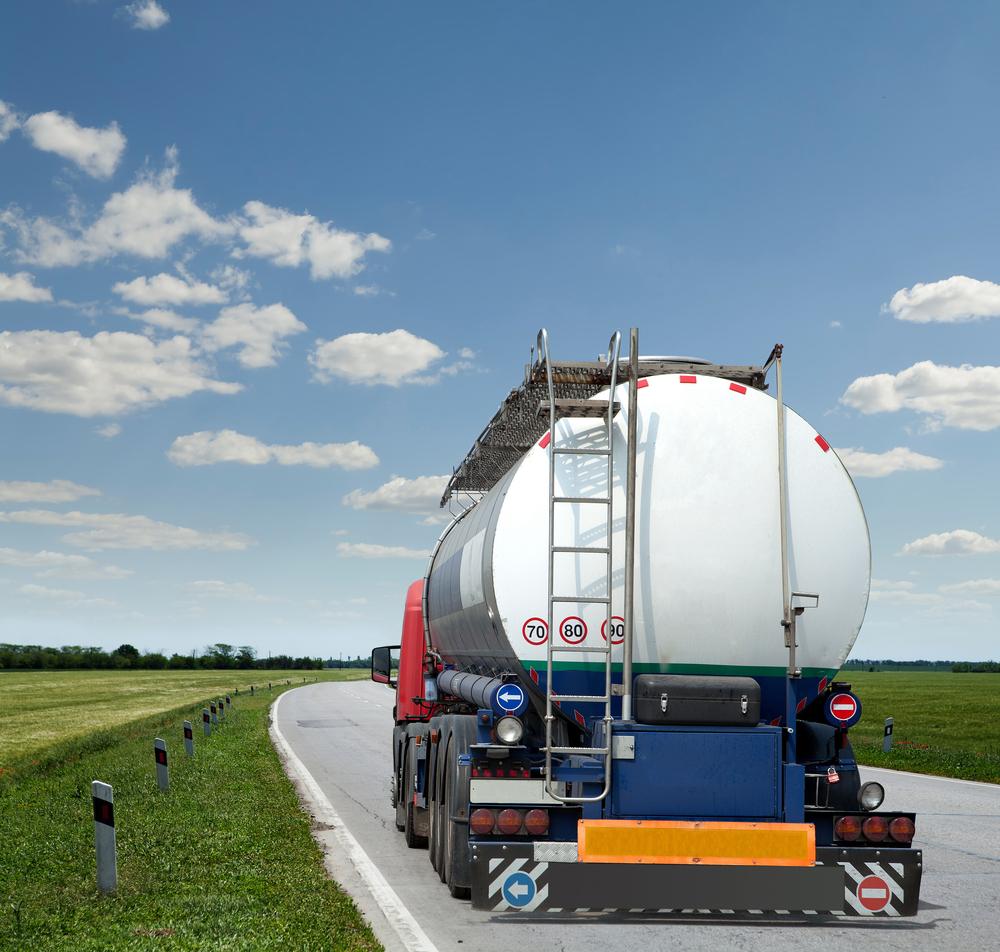 Our Services
In the event of an oil spill, the homeowner is legally responsible for the costs associated with the spill, including cleaning up the spill and restoring the affected land to a condition that meets acceptable environmental standards. Operating across Long Island and the New York metropolitan area, Action Hazmat Companies is a leader in oil tank removals.
Contact us to learn more about our services, including:
Tank locating
Tank removal
Tank decommissioning
Site assessments
Contaminated soil removal
Our services are environmentally friendly and reasonably priced. We have been in business since 1988!
We serve both residential and commercial customers

 
Our other areas of expertise include:
Contaminated soil removal.
Contact us for more information about our services!