Lab Pack Services | Long Island
Operating across Long Island, Action Hazmat Companies specializes in lab pack services, including waste segregation, stabilization, packaging and transport.
Our services comply with the rules, regulations and standards set by the DOT and RCRA.
Lab Pack Services 101
Whether you manage a hospital, research and development facility or school laboratory, containers of chemical waste and other potentially hazardous materials should be inventoried, segregated and packaged in the safest way before being removed and disposed of. This is called lab packing.
The process should follow specific rules and regulations outlined by the DOT and RCRA. Improper handling of chemical waste can lead to dangerous conditions, health hazards and substantial fines. This is where we can help!
We are at the forefront of the New York hazardous waste disposal industry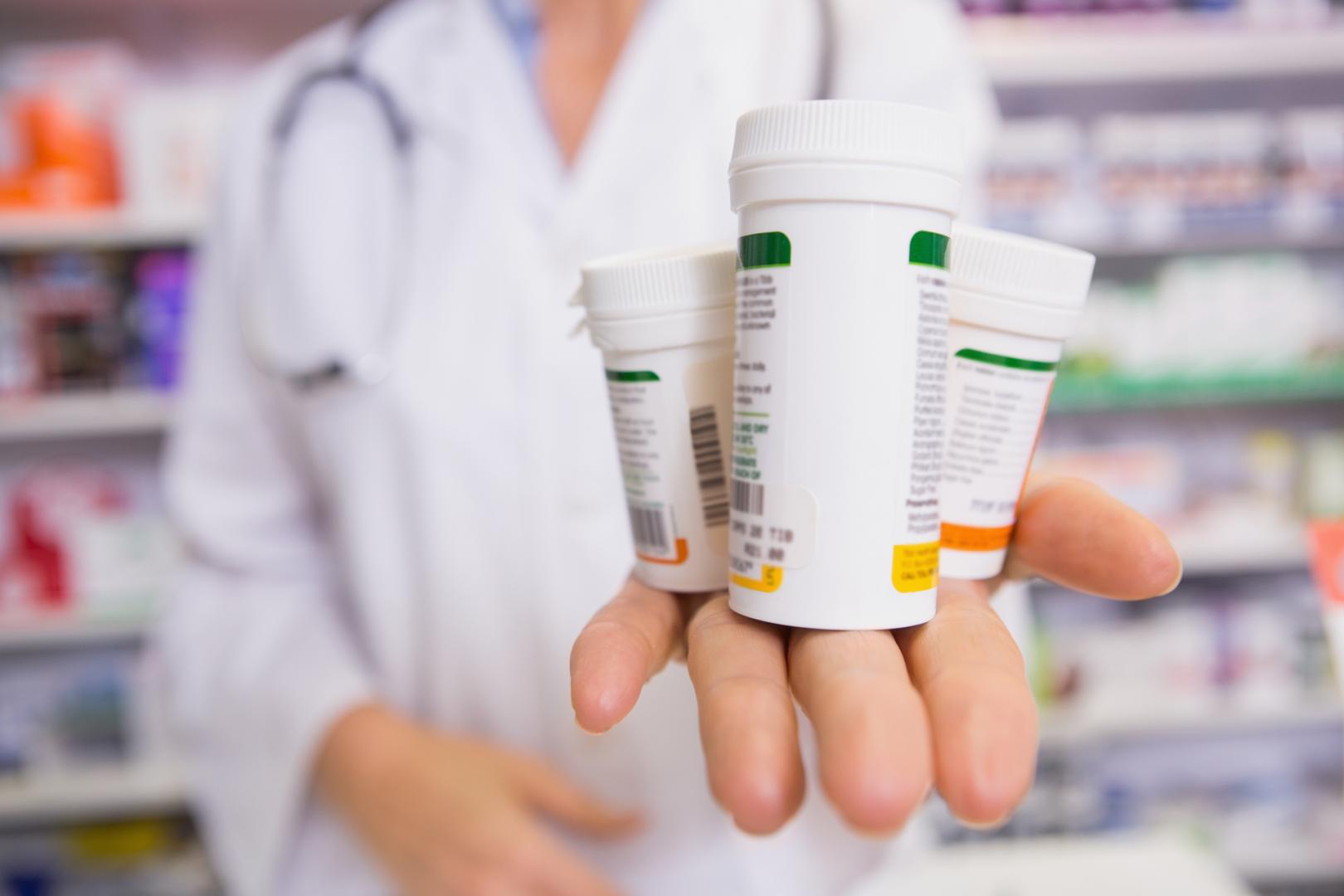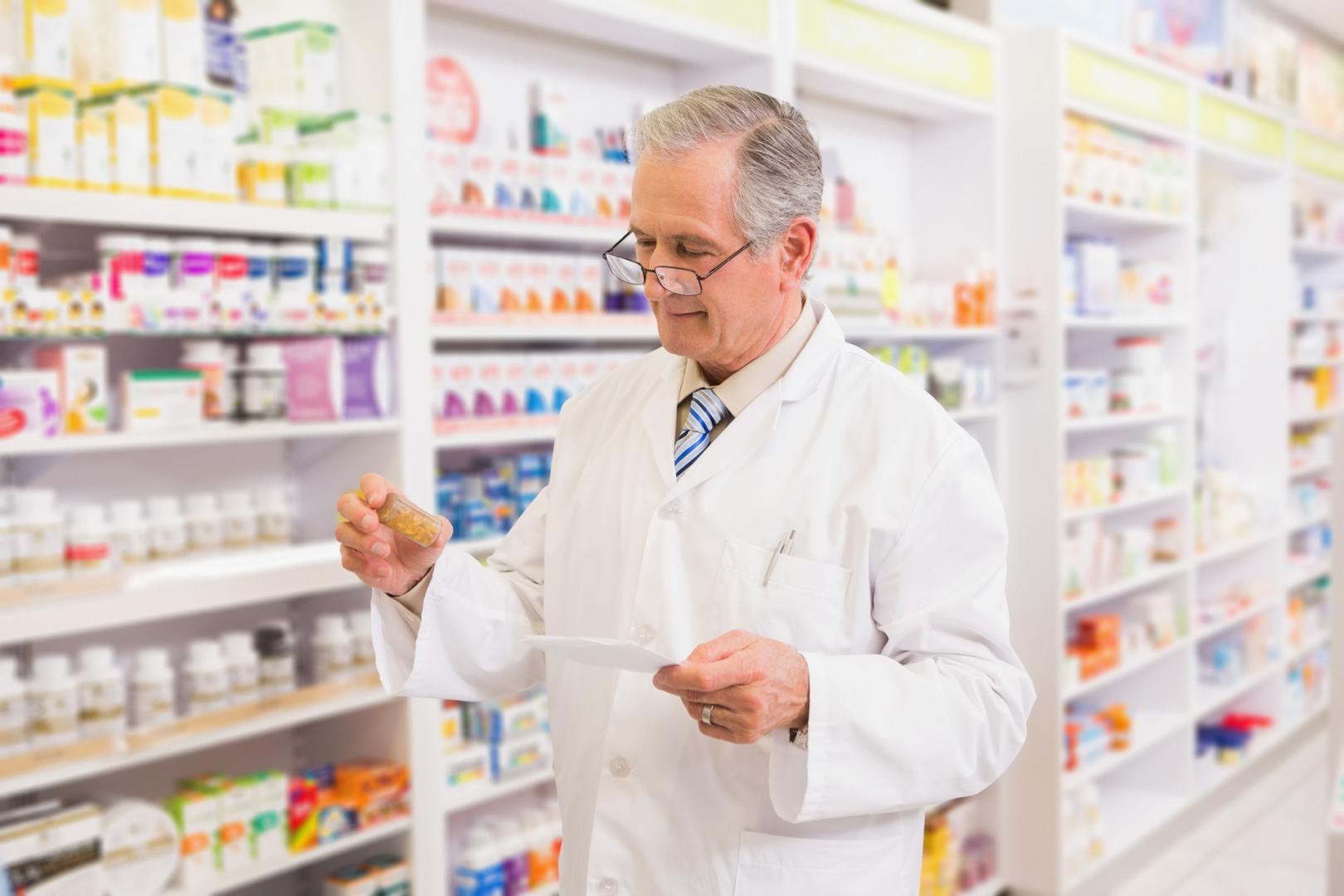 Customer Satisfaction Is Our Priority
According to the United States Environmental Protection Agency, containers of hazardous waste can only be stored onsite for up to 180 days before you need to request a waste pickup. You can also never accumulate more than one kilogram of hazardous materials in any calendar month, including flammable solvents, cleaners, pesticides and pool chemicals.
Contact us if you need help determining the amount of hazardous waste you generate from month to month. At Action Hazmat Companies, we don't just dispose of your waste! We get to know your company before recommending the safest and most economical way to approach your waste management.
Our knowledgeable and experienced team is committed to delivering the best service to our customers

 
We work with:
Schools, colleges and universities.
Research and development facilities.
Have a question or need a quote?