Confined Space Entry Services | Long Island
Confined space entry is a highly regulated activity because of the inherent danger it poses to site workers and the associated liability involved.
Contact us to explore our confined space services! Action Hazmat Companies has been in business since 1988.
Understanding Confined Spaces
Many industrial sites contain areas that are considered confined spaces because, while they are not necessarily designed for people, they are large enough to allow workers to enter and perform certain jobs. A confined space has limited entry access, and is not designed for continuous occupancy.
Common examples include tanks, vessels, vaults, pits, manholes and pipelines. At Action Hazmat Companies, we have all the necessary equipment to meet your confined space entry needs!
Confined space entry work is inherently dangerous but we can make it a worry-free experience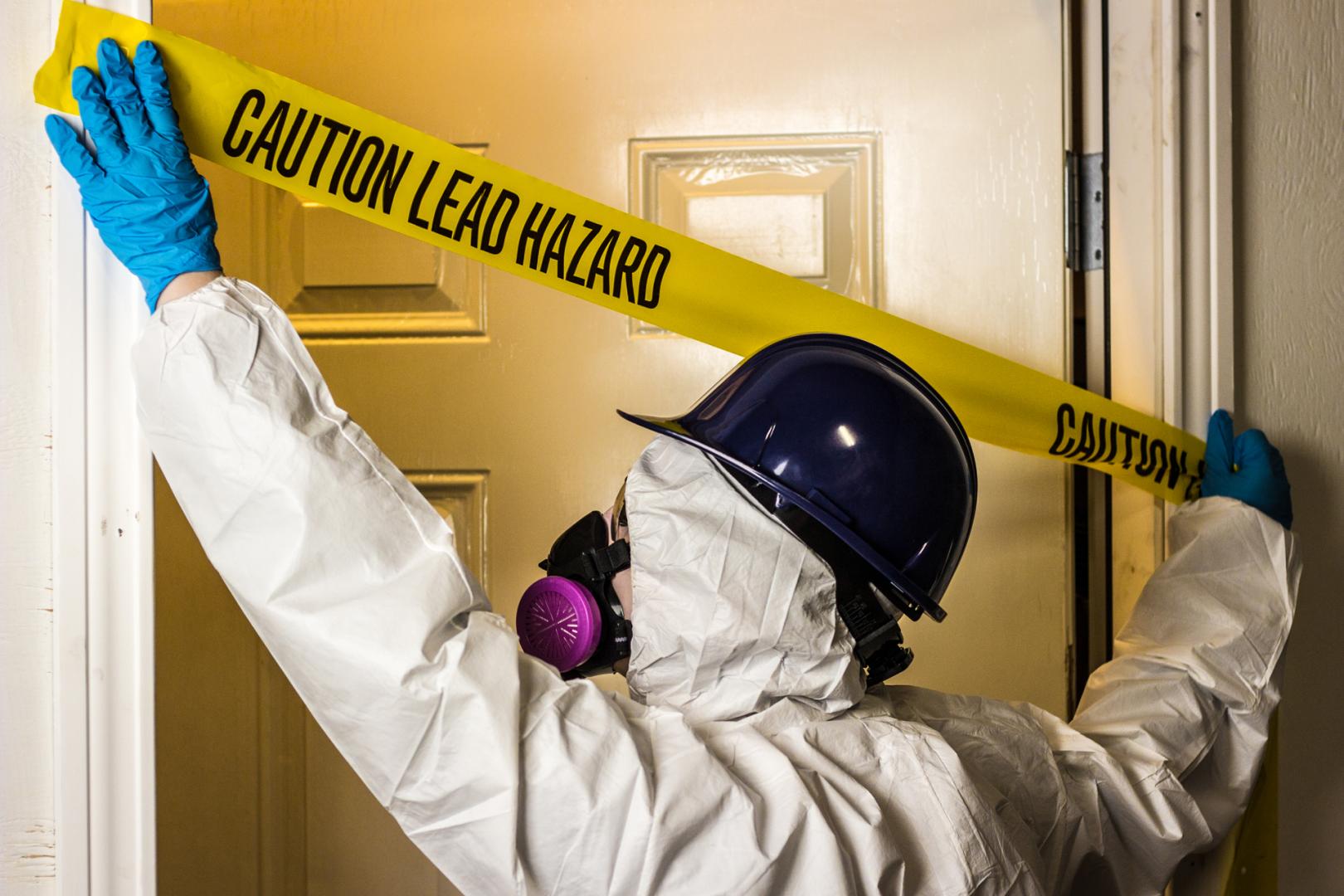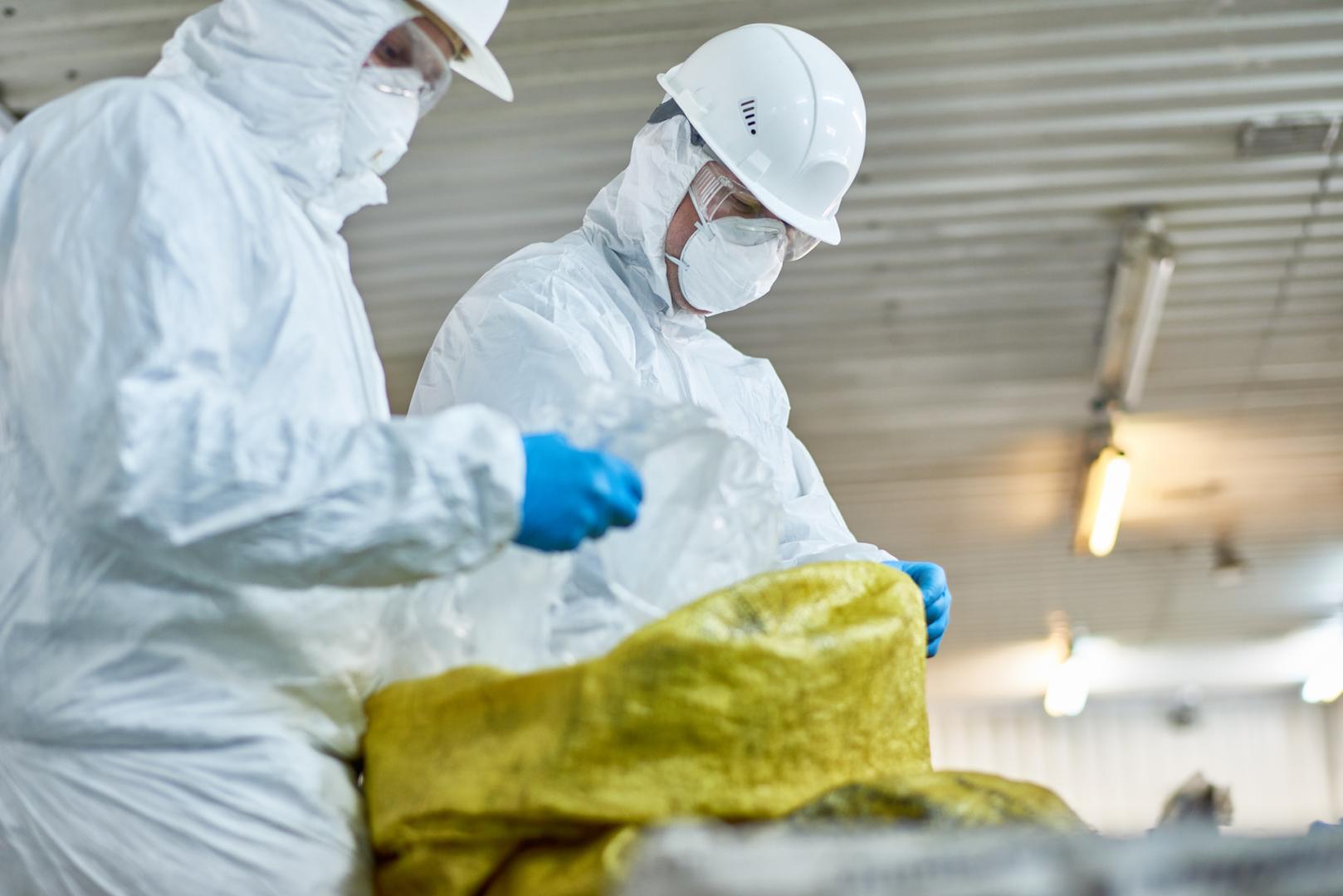 30 Years of Industry Experience and Counting
Confined spaces are significantly more hazardous than normal workplaces. After all, even a seemingly insignificant error or oversight while working can result in a tragic accident.
Action Hazmat Companies has 3 decades of experience in confined space entry. Our technicians are fully trained and qualified in confined space entry. We work in compliance with all local health and safety standards. We also specialize in drywell services!
Our services are available to all industries

 
Our expertise encompasses entry operations into:
Large underground outfalls.
Contact us to request a quote!