Tank Pumping and Cleaning | Long Island
Oil tanks are susceptible to serious damage if they are not cleaned on a regular basis!
Contact Action Hazmat Companies to book a tank pumping and cleaning service. We operate across Long Island and the New York metropolitan area.
Why Keep Your Oil Tank Clean
Oil tanks often contain a certain level of water that accumulates at the bottom of the tank from condensation. Because oil floats on water, the water remains trapped between the floor of the tank and the oil, promoting the growth of microbes and the creation of a sticky residue. The water can also lead to corrosion, which can eat through the wall of the tank and result in a leak.
An oil tank should be cleaned when evidence of sludge accumulation appears. This evidence can range from delayed burner ignition to a clogged nozzle or oil line. Regular tank cleaning can:
Improve burner efficiency
Lower heating costs
Lower emissions
Remove harmful contaminants that cause premature tank failure
Reduce the risk of corrosion
Water and rust at the bottom of a tank can mix with oil and create a sludge that causes clogs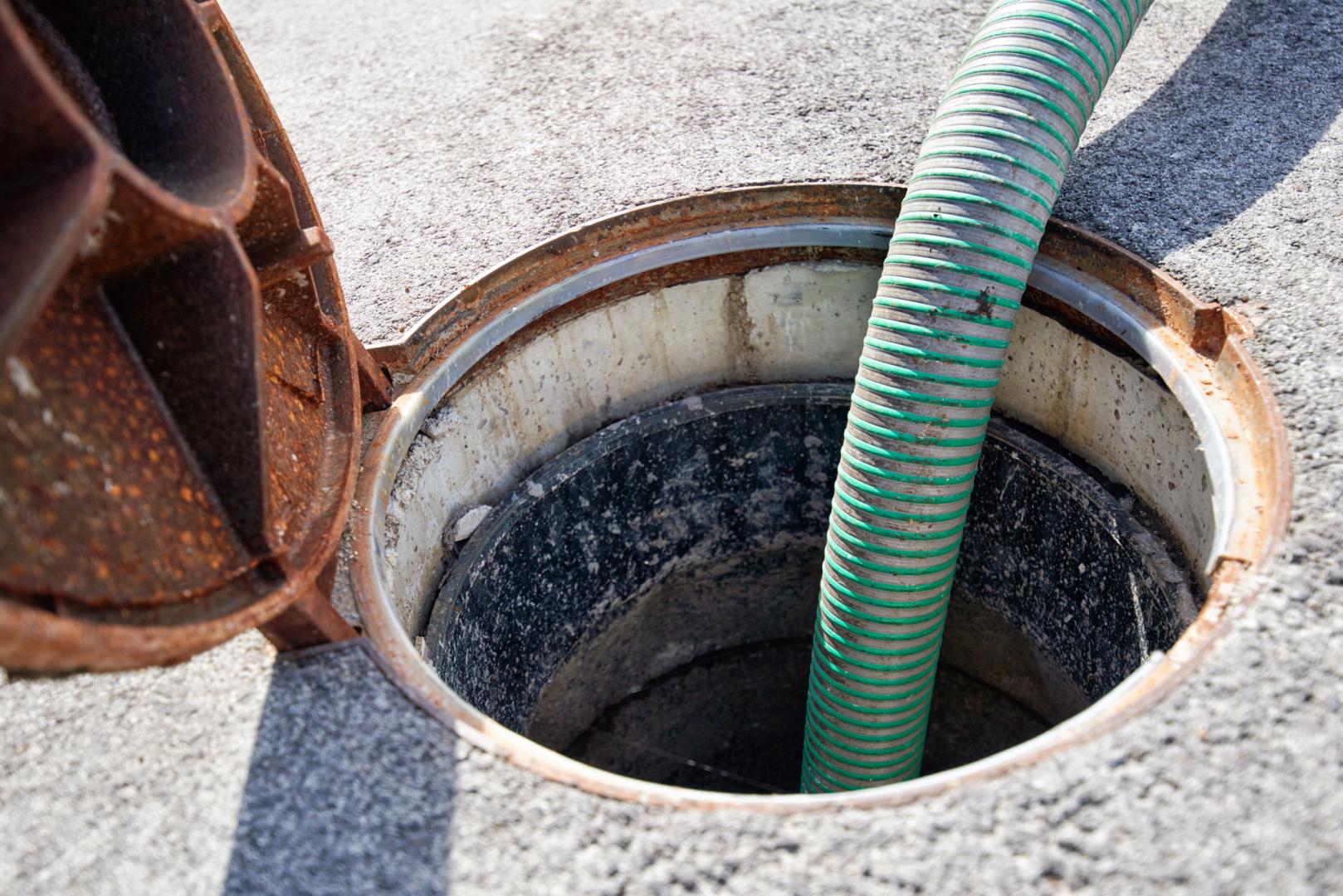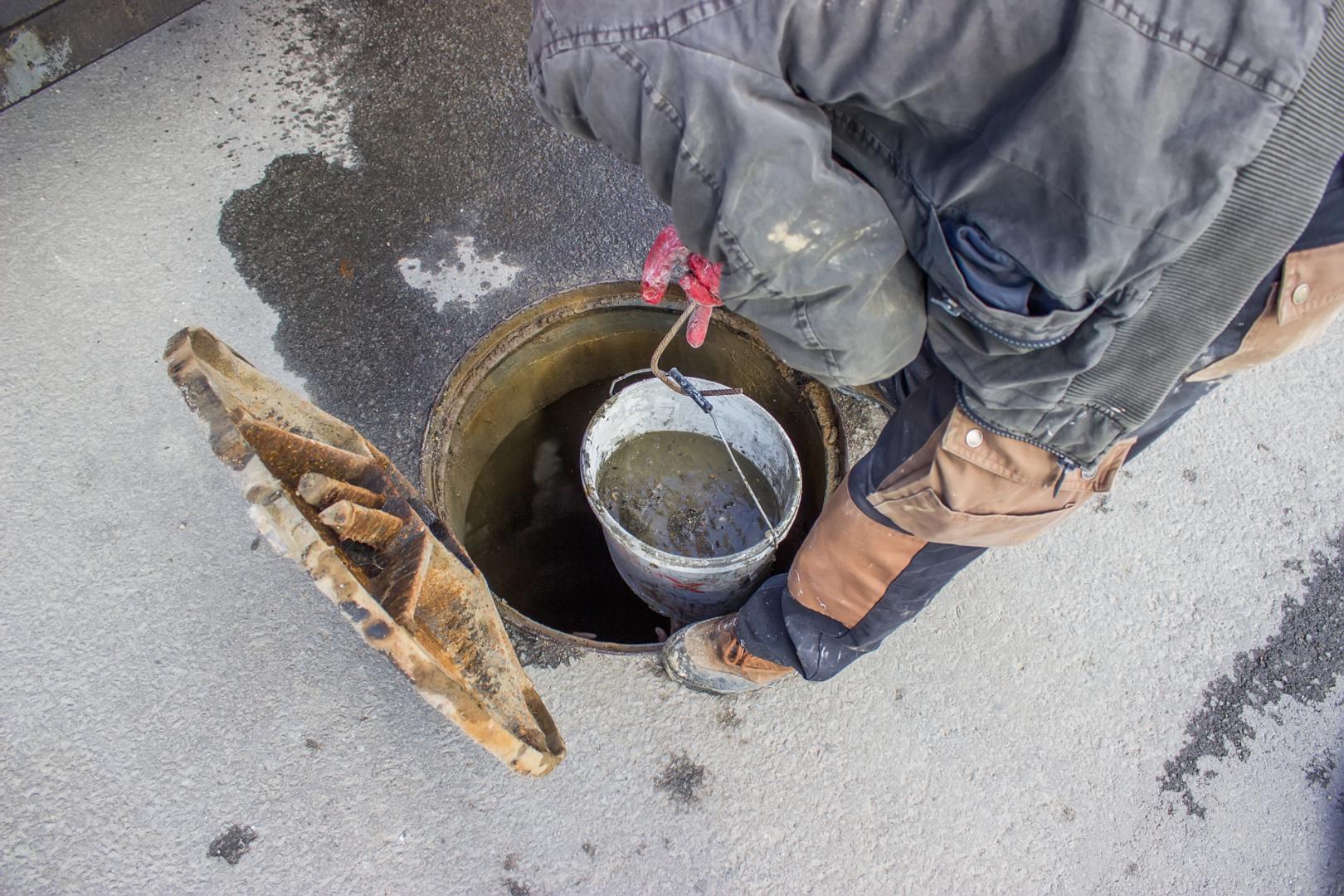 Our Areas of Expertise
An improperly installed or poorly maintained oil tank can start to leak unexpectedly. Left undetected, the situation can develop into a costly cleanup. This can be avoided with regular tank cleaning.
As a homeowner, it is your legal and financial responsibility to clean up contaminated soil. This can cost in the tens to hundreds of thousands of dollars. We recommend you take care of your oil tank before it's too late. Tank cleaning also lets you assess the integrity of your tank from the inside out.
Be proactive in the protection and maintenance of your home by regularly cleaning your fuel tank

 
We also specialize in:
Contaminated soil removal.
Are you spending more money on heating than you should?