Contaminated Soil Disposal | New York
Established in 1988, Action Hazmat Companies specializes in contaminated soil disposal.
We operate across Long Island, including Queens, Suffolk County and Nassau County!
Contaminated Soil 101
Any substance in the soil that exceeds naturally-occurring levels and poses human health risks is a soil contaminant. Common contaminants include pesticides, petroleum products, asbestos, lead, copper arsenate and creosote.
The biggest risks for soil contamination are in urban areas and former industrial sites. Contact us if you're looking to excavate contaminated soil from a site for disposal in a landfill. The process will depend on:
The size of the contaminated area
Contaminant concentrations
Buildings and site activities in the area
Location of the disposal facility
Excavated soil that will be disposed of in a landfill is placed directly on a dump truck for transport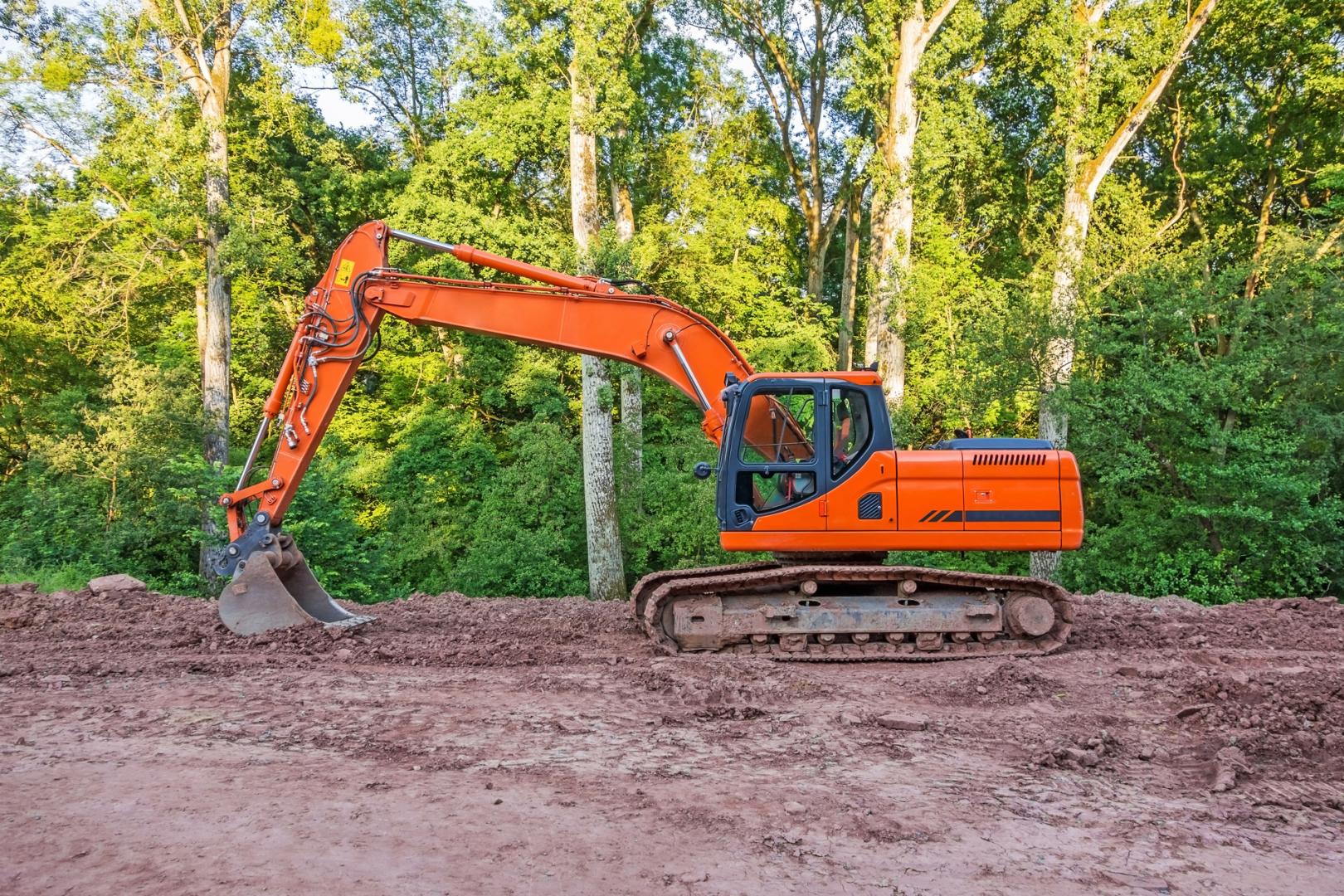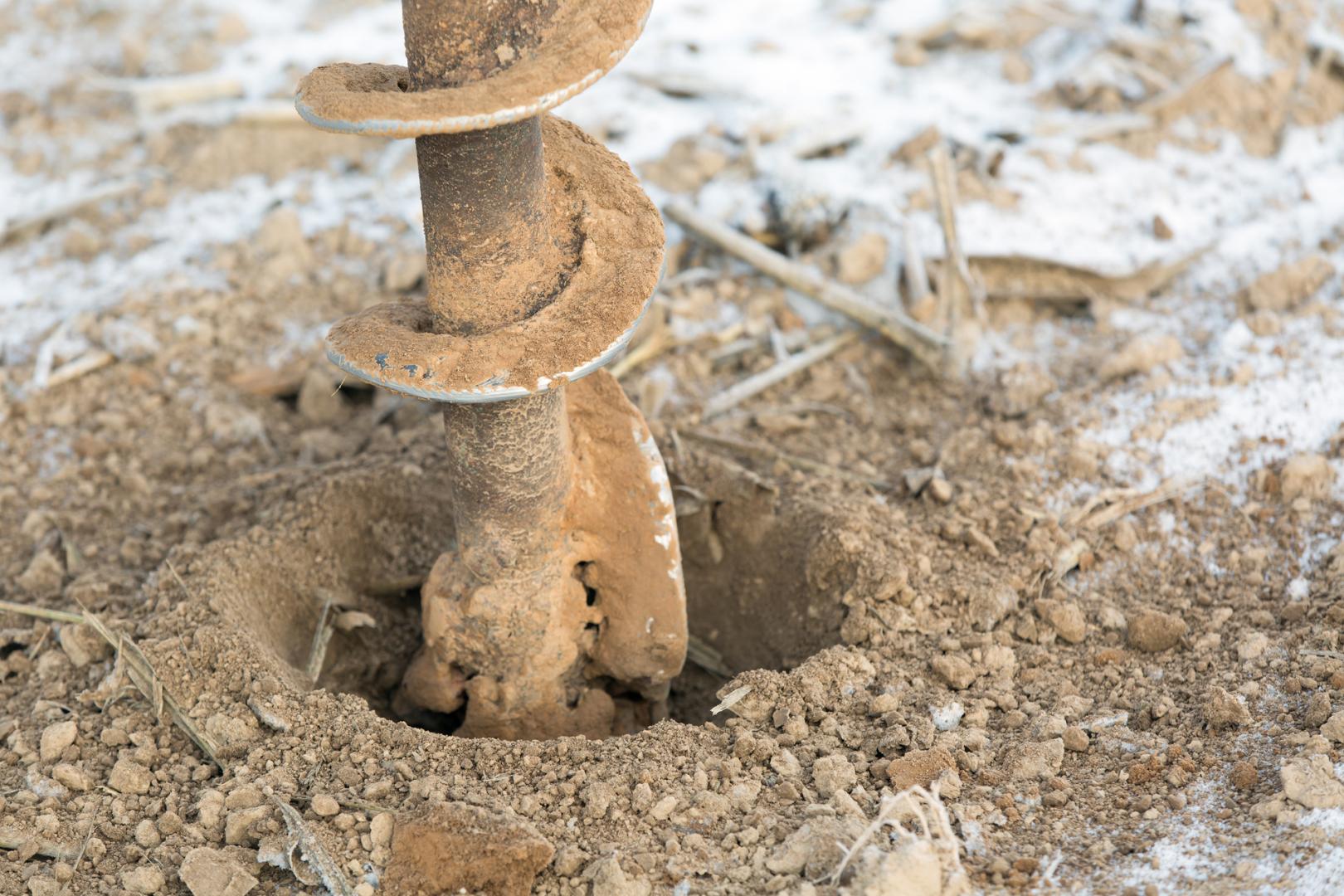 Hauling Considerations
Handling contaminated soil requires precautions to ensure safety. At Action Hazmat Companies, our site workers are fully trained to follow safety procedures while excavating and disposing of contaminated soil to prevent the spread of contamination offsite.
We have the expertise and resources to offer our services across many industries, including:
Civil construction
Earth moving
Fuel depots and service stations
Industrial manufacturing plants
And chemical plants
Trust our team to make sure you are compliant with all federal and state regulations! We also specialize in non-hazardous waste transportation and disposal.
Contact us to discuss your soil disposal needs

 
Why Choose Us?
Comprehensive contaminated soil services.
We guarantee safe, compliant and environmentally responsible services!