Guzzler Services | Long Island
Operating across Long Island and the New York metropolitan area, Action Hazmat Companies specializes in vacuum and guzzler services.
Contact us to book a cleaning!
Our Services
Established in 1988, Action Hazmat Companies specializes in industrial cleaning, including the movement of wet and dry materials from point A to point B. The versatility of our vacuum trucks means that we can handle the cleaning of a wide range of materials, from solids and dry bulk powders to liquids and thick sludge.
We can clean remote and inaccessible areas from more than 1,000 feet away. Our services include:
Mud removal
Industrial cleaning
Oil sludge removal
Tank cleaning
Our vacuum trucks and equipment can function in even the most extreme conditions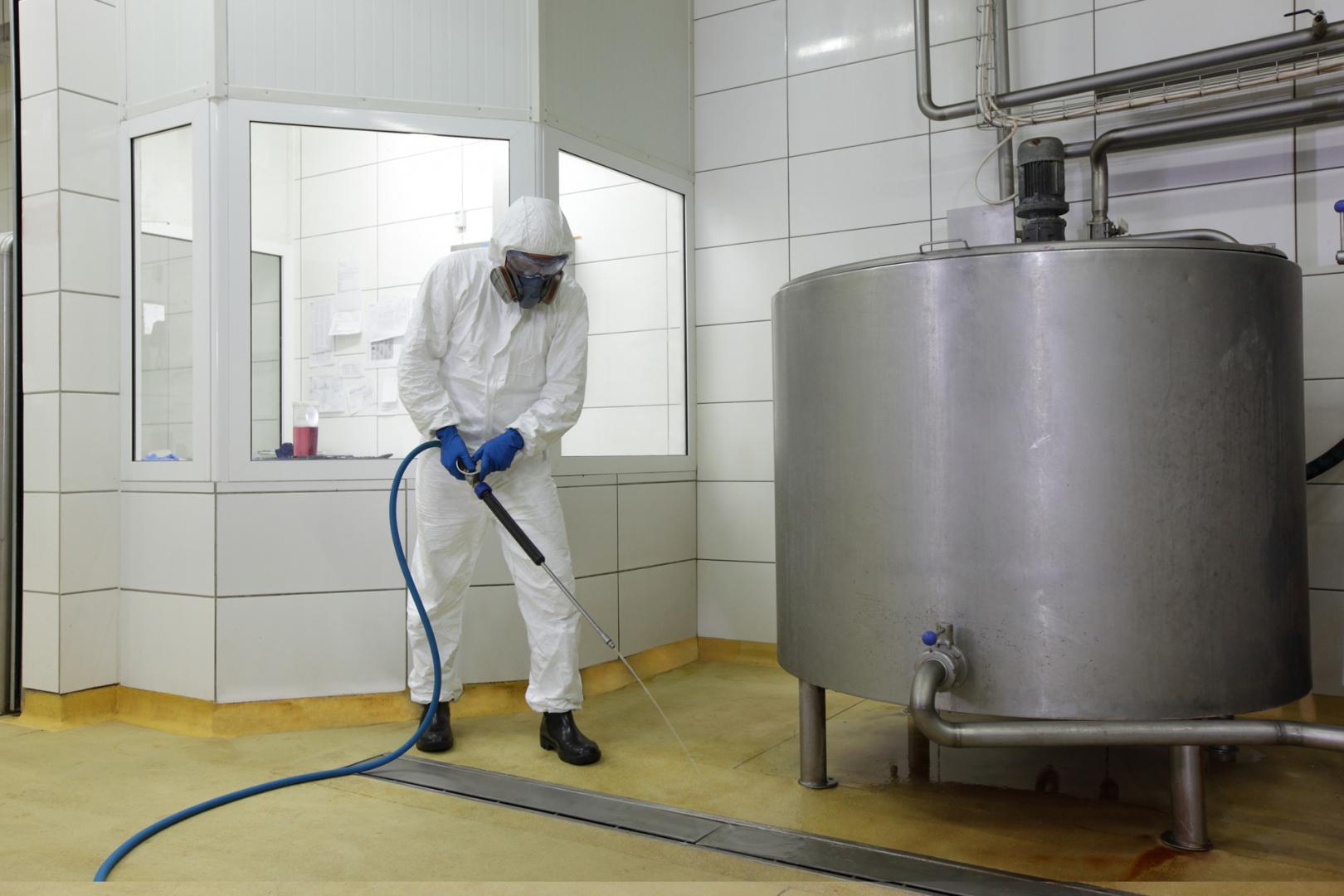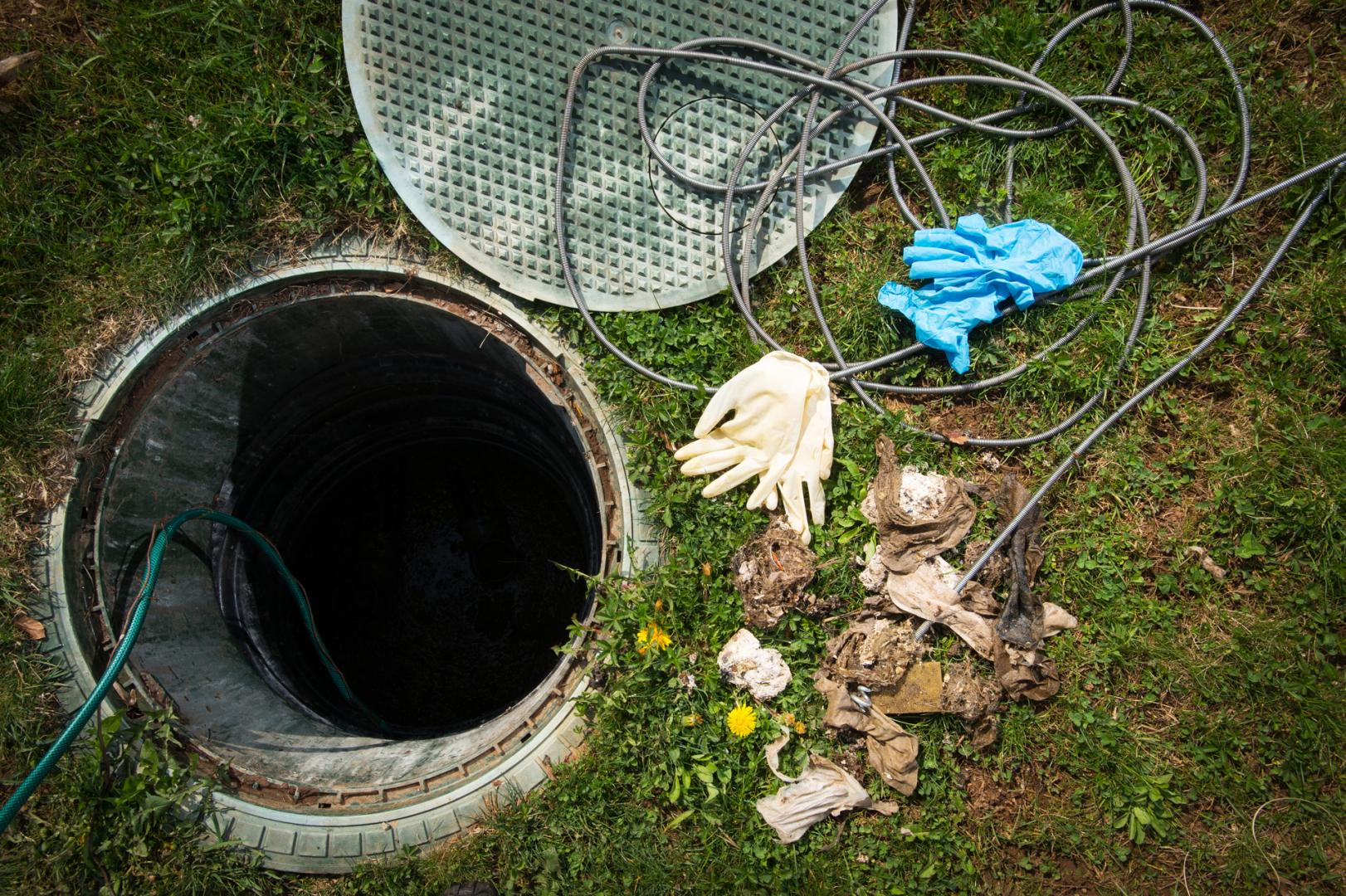 30 Years in Business and Counting
For the last 3 decades, Action Hazmat Companies has been a premier provider of hazardous waste management and industrial cleaning services in Long Island. Contact us to discuss the cleaning needs of your industrial site.
Our team is professionally trained to handle projects of all sizes. Our other areas of expertise include drywell closure, chemical cleanup, contaminated soil removal and confined space entry.
We guarantee safe, quality and efficient services tailored to your needs

 
Contact us to learn more about our services!