Non Hazardous Waste Transportation and Disposal | Long Island
In many industrial operations, wastes are produced that are not technically hazardous, but they are not normal dumpster materials either.
Action Hazmat Companies specializes in non-hazardous waste transportation and disposal. We operate across Long Island!
Non-Hazardous Waste Hauling and Disposal
Non-hazardous wastes, such as construction debris, tires and paper mill sludge, do not pose substantial threats to human health but they cannot be added to a dumpster or sewage line either. Action Hazmat Companies specializes in hauling different categories of non-hazardous wastes from domestic and commercial sources to their final destination.
Contact us to learn more about the regulations adopted by the state of New York pertaining to the transportation and disposal of non-hazardous wastes. We are fully licensed non-hazardous waste transporters!
We specialize in hauling non-hazardous wastes, including tires, construction and demolition debris, special waste and septage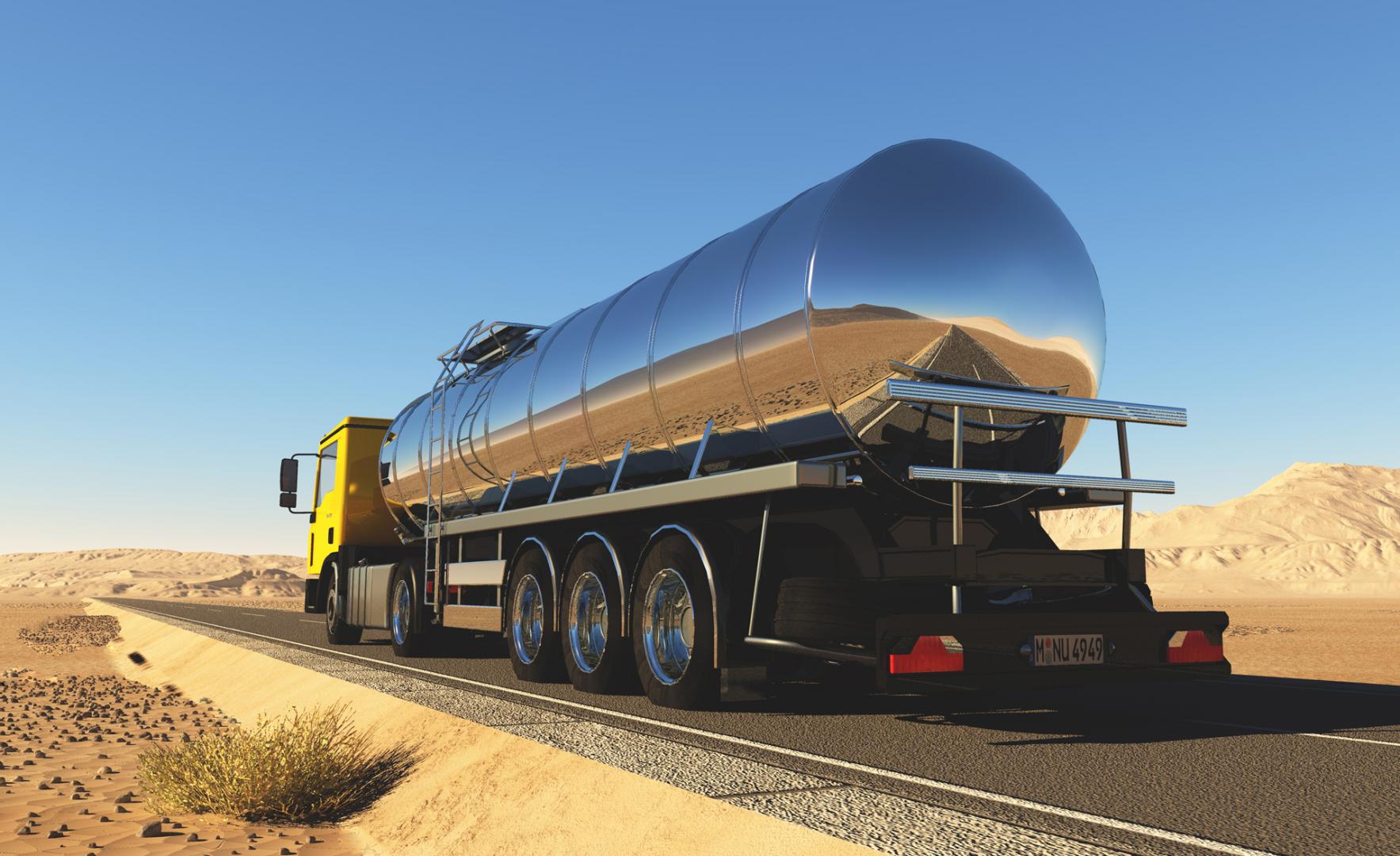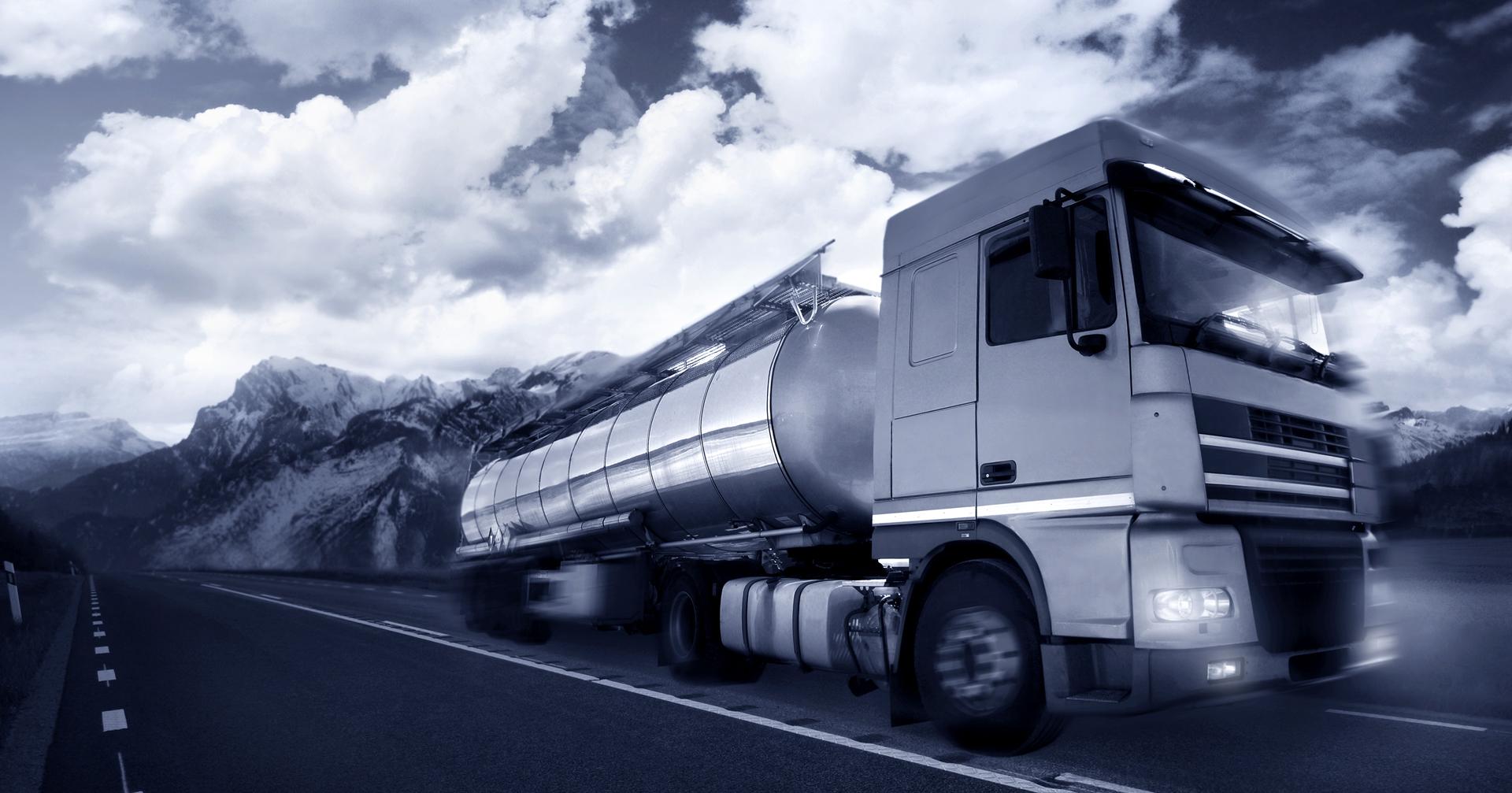 More About Our Services
Action Hazmat Companies provides safe and efficient transportation for all types of hazardous and non-hazardous wastes. Whether your industrial manufacturing process generates wastes in a liquid, sludge or dry form, we have the vehicles and containers to properly haul and dispose of the materials.
Non-hazardous wastes are divided into 3 categories, including:
Category A: Special wastes, including scrap tires and construction debris
Category B: Solid wastes other than Category A wastes
Category C: Septage
Liquids and sludge materials are hauled in specially built tankers, which meet DOT specifications. Dry materials are hauled in dump trucks, trailers and roll-off containers.
Customer satisfaction is our priority

 
Why Choose Us?
We are licensed non-hazardous waste transporters.
Our team is professionally trained to handle both hazardous and non-hazardous wastes!