Industrial Cleaning | Long Island
Established in 1988, Action Hazmat Companies specializes in industrial cleaning solutions tailored to the demands of different manufacturing facilities.
We operate across Long Island, including Queens, Suffolk County and Nassau County!
Industrial Cleaning 101
All industries produce residues and sediments along the production chain, including dust, grease and sludge. These residues can damage your machinery and pose a substantial threat to the health of employees.
In particular, metal particles and dust, which are common byproducts of the manufacturing process, only require a spark to explode. Other industries that face this danger include those that process food, wood, rubber, plastics and pharmaceuticals, all of which are combustible in dust form. Regular cleaning is important to keep your facility safe.
From 2008 to 2012, 50 combustible dust accidents across the United States led to 29 fatalities and 161 injuries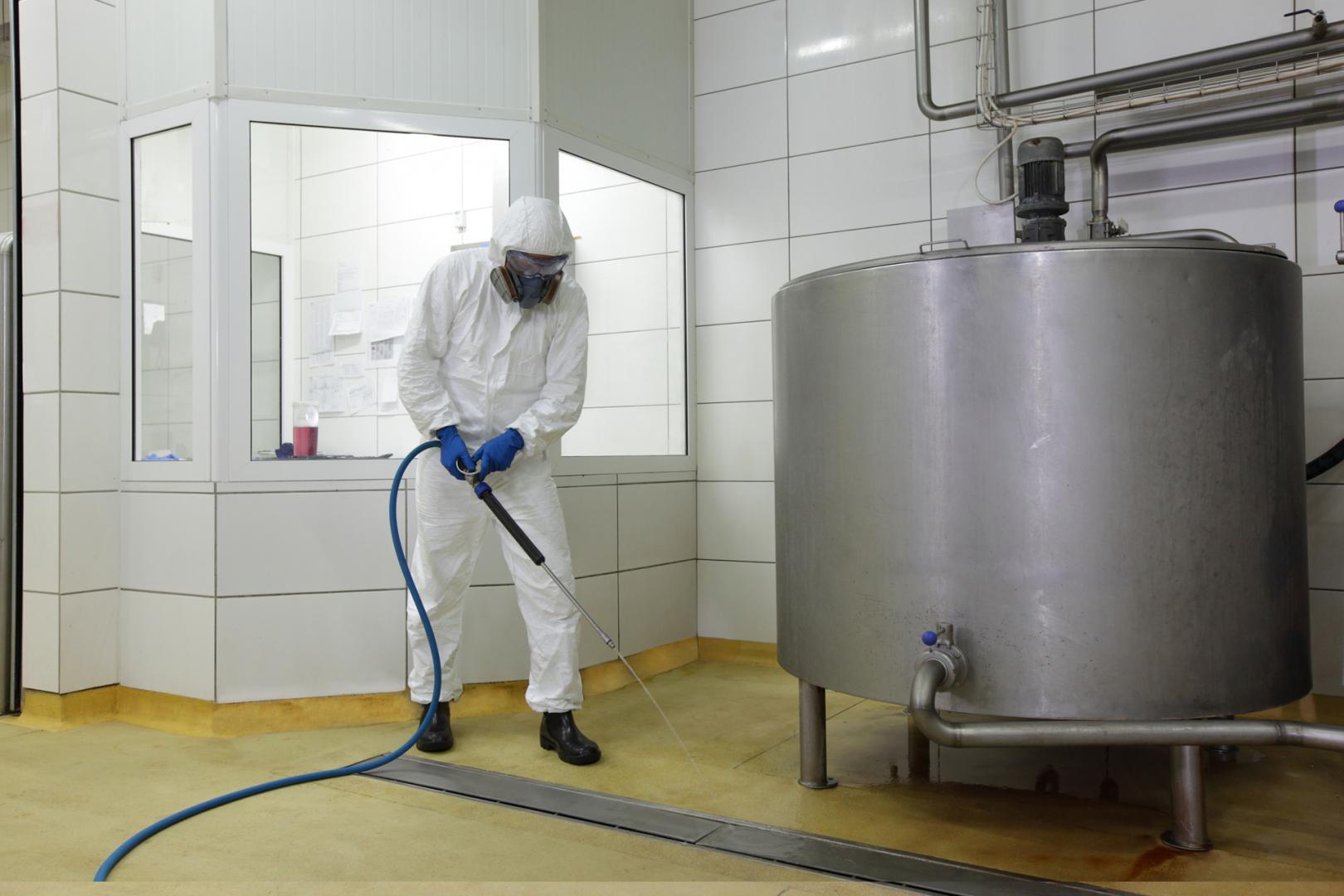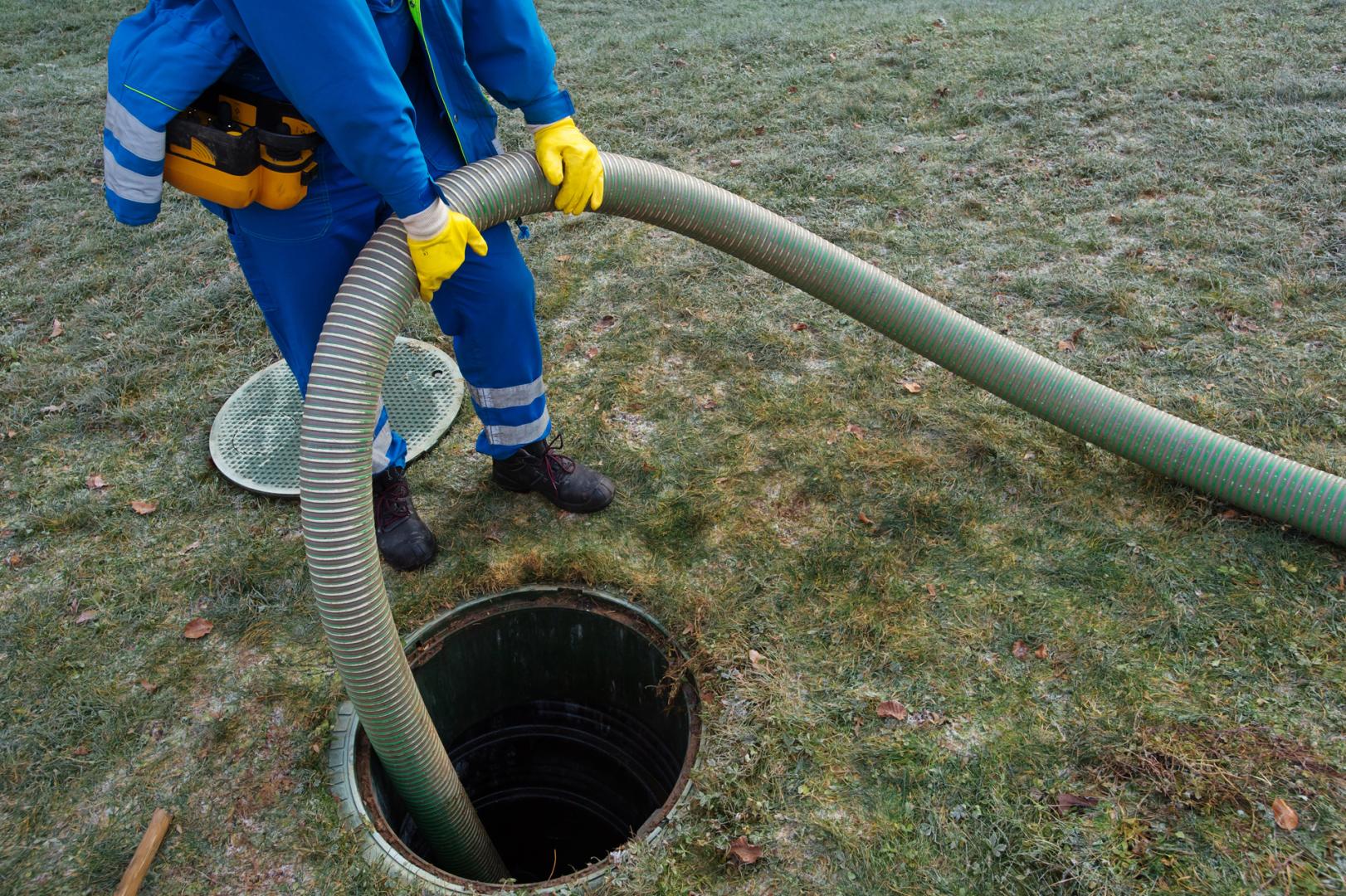 What We Do
Industrial cleaning is one of the most difficult jobs to define, encompassing things from emergency spill response to tank cleaning, hydro-blasting and vacuum truck operations. No two cleaning projects are ever the same, and each job requires experience and expertise.
Industrial cleaning also comes with many challenges and safety risks, including cleaning around heavy machinery, lubricants, paint, fiberglass and metal shavings. Many manufacturing facilities are also open around-the-clock. The need to clean industrial equipment can be disruptive to business operations and affect your bottom line. We can help!
Our job is to keep your downtime to a minimum

 
What Sets Us Apart?
Safety-focused technologies.
Cost-effective solutions.
Professional and experienced team.
For turnkey industrial cleaning and maintenance services, look no further than our team!